Feature maps in StyleGAN2 Generator activate consistently in different semantic regions across various generated images: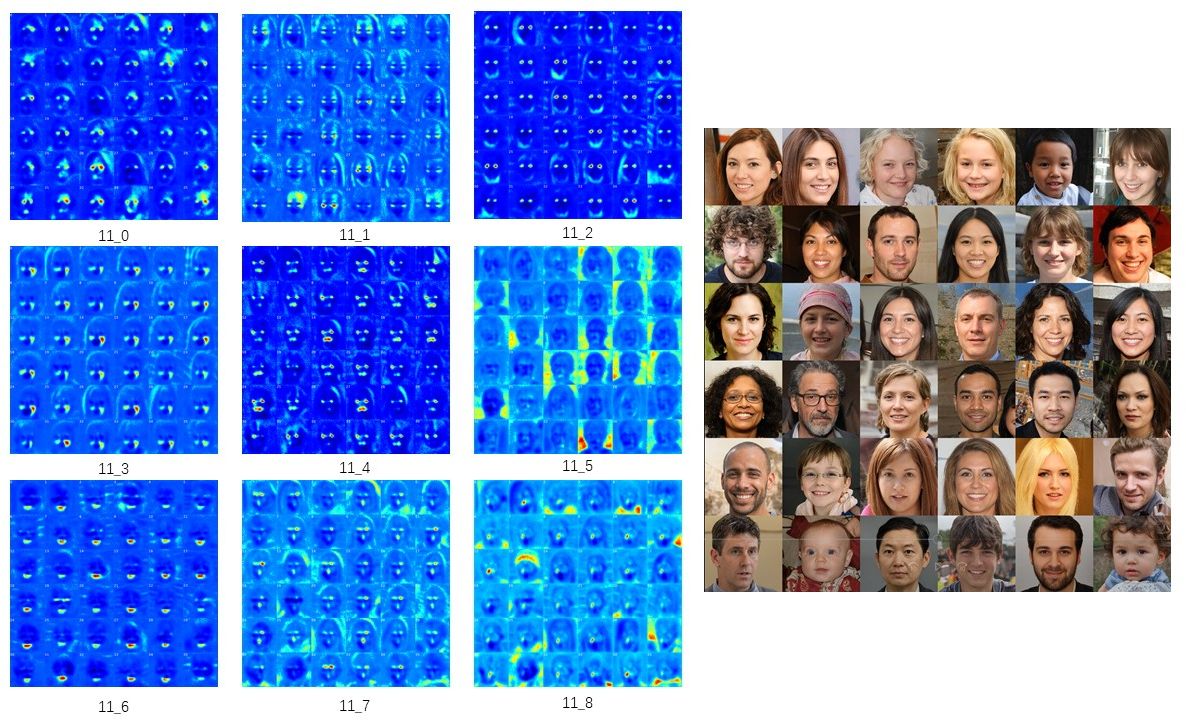 We divided each channel of the intermediate features into different region-specific groups based on the spatial location of the top activated region of the feature map with a simple yet effective gradient-based strategy.
So we can modify the modulation styles of the convolutional layer by moving along the sparse direction vector. More specifically, we use a portion of the difference between the positive and negative sample latent code as the editing direction vector.

However, the results manipulated by these sparse direction vectors still suffer from the insufficient change or entanglement issue: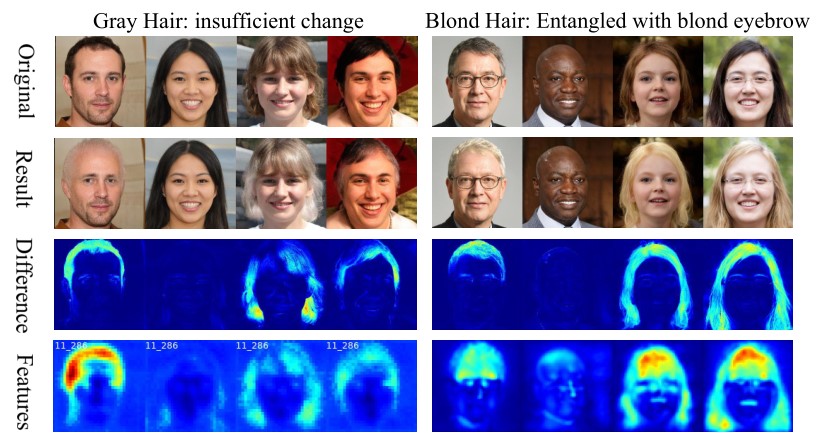 The editing results are strongly correlated with the spatial distribution of the feature maps. We should collaboratively manipulate the modulation styles and feature maps rather than individual ones to obtain the fine-grained controls.
The specific semantic region's attribute is controlled by a few channels of intermediate feature and its corresponding modulation styles, which are represented as control units.